Thanks for Contacting Me!
I'm happy to hear from you and eager to learn how I can help. Watch your email for a response from my team in the next business day.
In the meantime, let's consider connecting on Twitter and LinkedIn. You can find my profile links below.
I look forward to making an impact together!
Amy Franko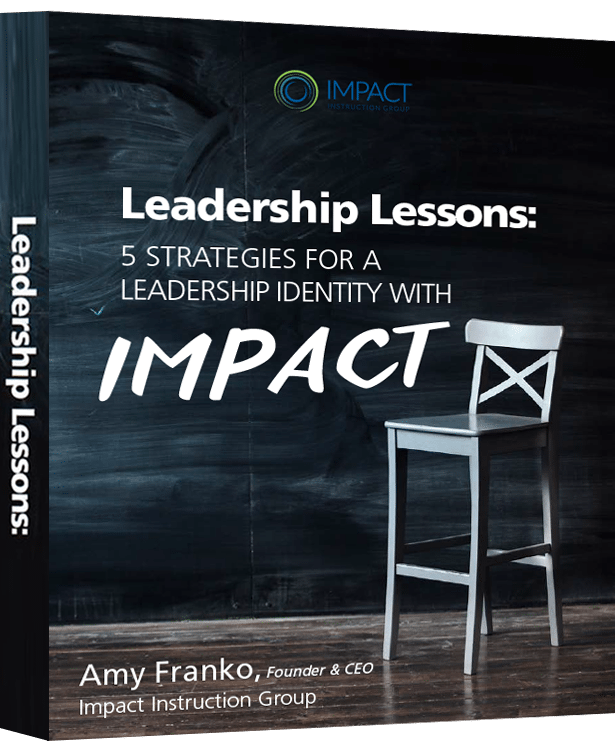 Get your FREE ebook. LEADERSHIP LESSONS reveals five essential building blocks of your leadership identity. Each one is an important component to understanding and growing your natural leadership capabilities. Download it now to get started, and you'll also receive our Impact Insights emails on sales performance advancement and leadership development